Inmerse yourself in the battle against hordes of enemies who will not hesitate to destroy your little ship. 'ErosX' will take your hands and your brain to the limit!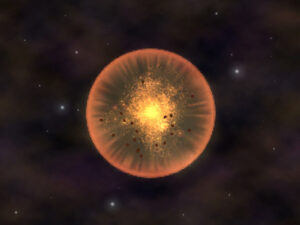 Platform: PC.
Genre: Shoot'em up (vertical shooter).
This game is inspired by the classical spaceships's games like 'Gradius', 'Ikaruga', 'Galaxy Wars', '1942', 'R-Type', and many many others.